The Grandview Foundation provides individualized drug and alcohol addiction treatment for Los Angeles residents age 18 and older who want to take control of their addiction once and for all.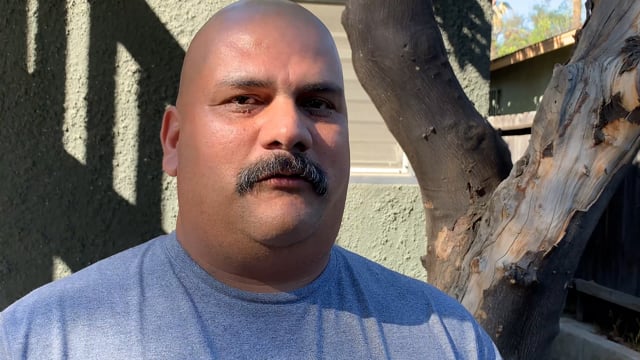 Esteban Z.
"I celebrated 7 years clean and sober, something I never imagined doing in my whole life. The program really works. I'm living proof."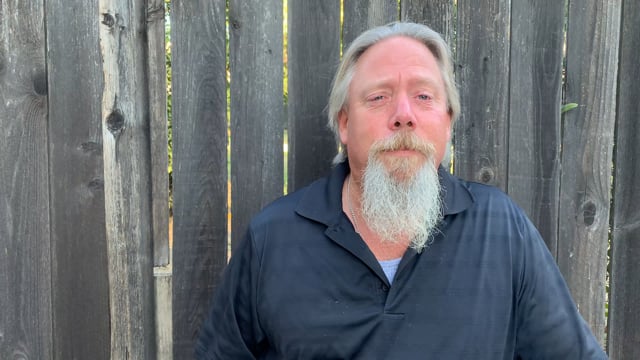 William S.
"The program was very very strong. It was the first time that I was put into a position of structure and I think that structure really, really helped."
Lasting recovery starts with a click.
Grandview Overview
Our approach to addiction recovery restores dignity and self-esteem.
We tailor optimal treatment based on individual needs.
A variety of enrichment and recreational activities enhance the healing process.
Staffed 24 hours a day with caring individuals who are here to help you grow.
Residents enjoy the comfort and safety of a beautiful, home-like setting.
Would you like to help change someone's life? There are numerous opportunities to make a difference. If you are interested in applying for a job at Grandview, please click here